I photograph a bit of everything.  I just plain LOVE photography.  There are very few subjects that don't interest me in some way or another.  Like cars. Recently I took some shots at an annual car show.  I love the lines of cars and when you mix that with the reflections of lights you get all kinds for interesting forms.  Here are three examples.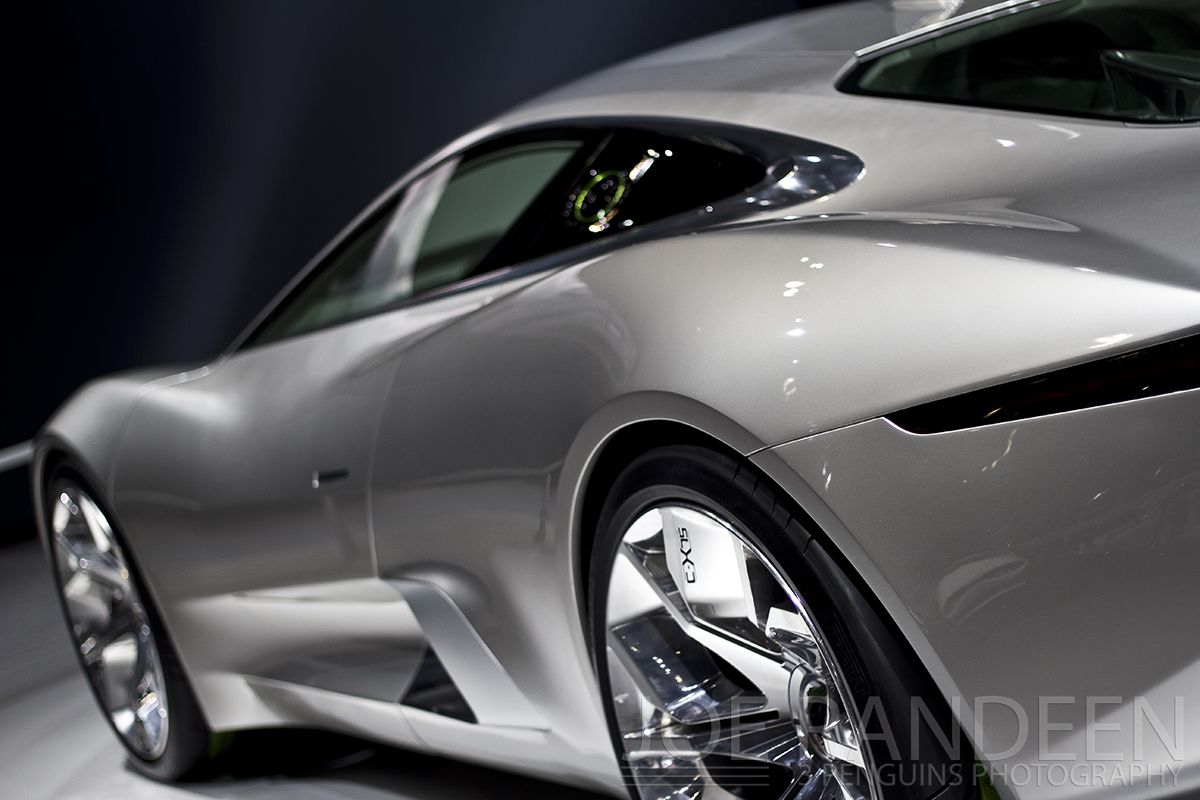 This Jaguar is just plain gorgeous. I was shooting with a 50mm so getting the entire car in the frame was tough and probably wouldn't have been as interesting.  The car was roped off but one of the guys on floor was nice enough to let me into the inner sanctum so I wouldn't have to deal with the 100's of people surrounding her.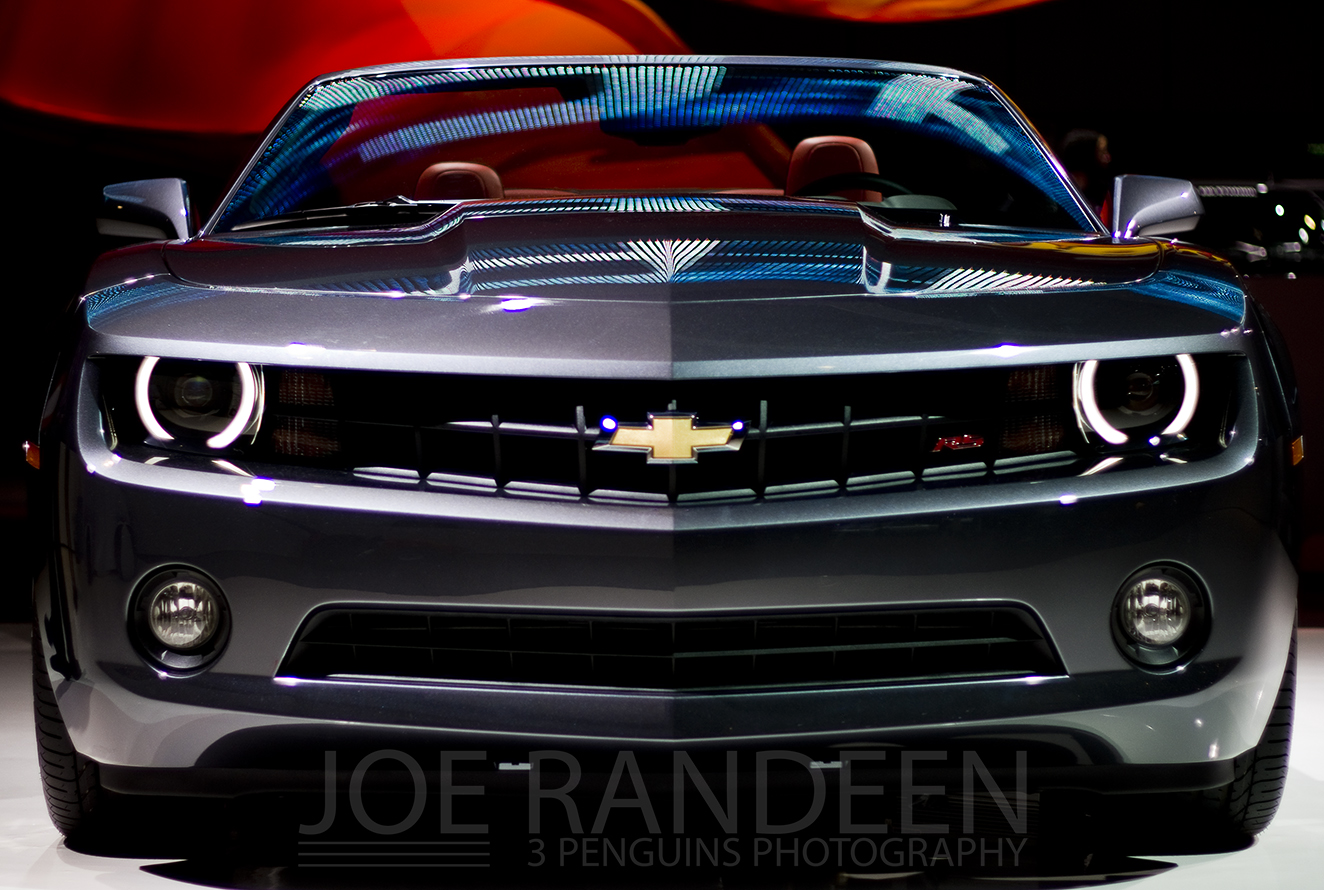 I liked the symmetry of the car with the asymmetrical reflection of the light hitting the window.  The headlights, for me, are like eyes to her soul. In this case, they were dark and mysterious.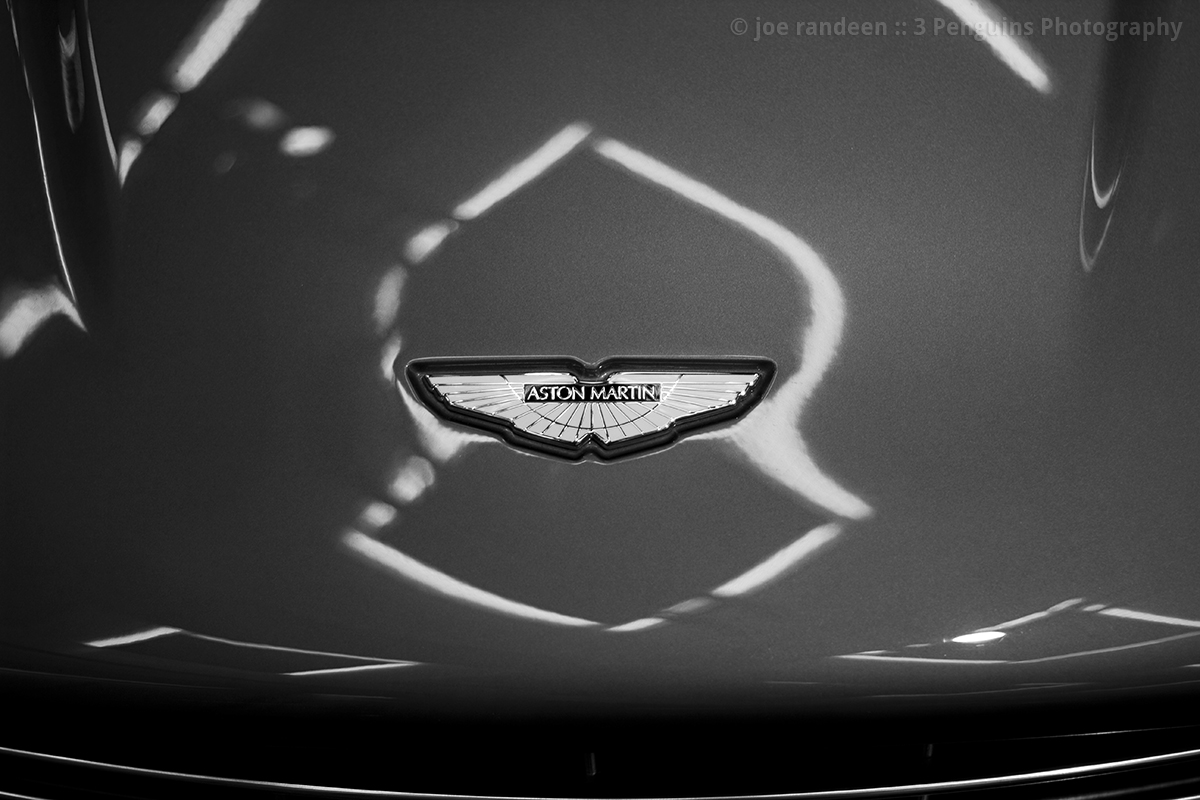 There is so much symmetry here, even with the light around her emblem. The bonnet is strong and makes a statement.