Looking for Father's Day gift that is beyond a new necktie, t-shirt, or a Sunday free of noise?  How about a photograph of the kids, or the wife, or better yet, a picture of the wife and kids.
Space is limited so call today to set up a photo shoot. We will capture a moment in time that he will cherish for a lifetime.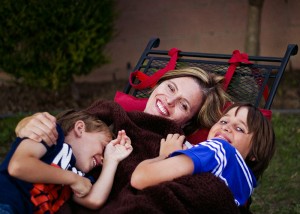 Joe Randeen – photographer
Thank you for visiting the photography of Joe Randeen | 3 Penguins Photography. Offering Portrait, Event, Wedding, Family and Senior photography. Serving the Inland Empire as well as Orange and LA Counties, and destination shoots.
I specialize in a "photojournalistic" or "Lifestyle" Photography
What in the world does that mean? In nutshell, it's a style that focuses more on the candid, as-it-happens moments, visual story-telling if you will. There are definitely occasions where posing is necessary but I find that the photojournalist style captures "life", documenting memories as they happen.
Take a look around and if you have any questions contact me.
You can also visit my 500px portfolio for more photos.

Camera sales are booming, especially in the areas of phone cameras, point-and-shoot cameras and DSLR's. Everyone is taking pictures.  Would you like to be able to take 'better' pictures? I offer both private and group lessons in photography.
For more information click here or please give me a call at 714.225.7674.